DRINK PACKAGE
Alcoholic drinks
Alcohol free drinks
Quality Hungarian wines
(From wines of different regions e.g.: Villány, Balatonfüred, Noszvaj)
Juice
Sparkling soft drinks
Champagne
(Sweet and dry)
Mineral water
(sparkling and non-sparkling)
Beer
(Staropramen, Borsodi)
Coffe
Tea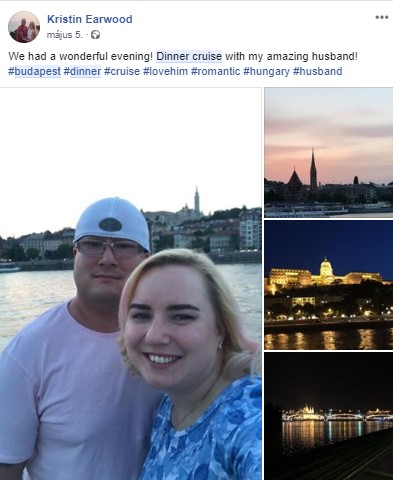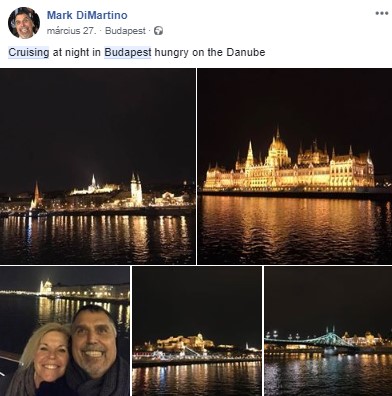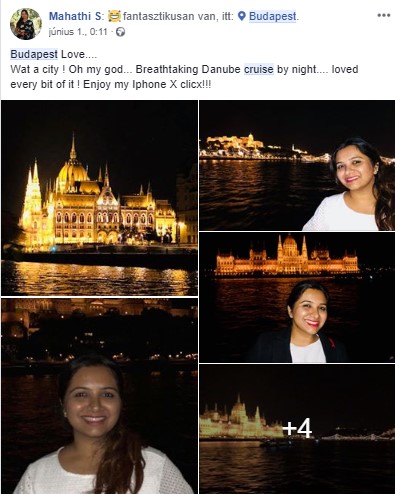 Boarding Time

Departure time

The tour end

Budapest river cruise with tasty dinner and famed songs played by pianists.
More thousands of visitors have already experienced Danube dinner cruise, lasting for 80 minutes while admiring lights of the city shining on the river so the whole Danube is glossing.
Let us tell some words about the detailed program!
The cruise starts at two different time, one of them is 7.30 p.m while the other is 9.00 p.m.. However, we ask our dear guests to arrive at 6.50 p.m or 8.50 p.m depending on which departure they choose. Our host will greet you, and also help you to find your table. As soon as you feel comfortable, we will offer you a welcome drink, and then you can check the menu card. After departure, the lovely host lady will greet our guests and explain all the important information you have to know about the program of the evening
DRINK PACKAGE
Alcoholic drinks
Alcohol free drinks
Quality Hungarian wines
(From wines of different regions e.g.: Villány, Balatonfüred, Noszvaj)
Juice
Sparkling soft drinks
Champagne
(Sweet and dry)
Mineral water
(sparkling and non-sparkling)
Beer
(Staropramen, Borsodi)
Coffe
Tea
Besides the delicious dinner, we provide also a magnificent music performance which will make your night more exclusive. This is the piano battle show. Performance and well-known songs are sometimes moody but also entertaining offered by two talented musicians, taking care of romantic feeling. The two talented pianists' concert will be an eternal memory! You can listen to a wide range of classic and modern melodies while these two artists are playing for a pretty lady's favour - who is, by the way, the master of ceremony.
The Champions will amuse you with both romantic and playful melodies. The "Fight of the Pianists" is a special music program, which is sometimes humorous and sometimes emotional, and which guarantees the ideal entertainment for our guests. The piano music is accompanied by a fantastic, charming vocalist, who helps understand the story which the music tells. Do not miss this experience; it will be a fabulous journey to the empire of music. Do you miss your favourite song? No problem! You can ask for extra songs from our artists. Don't forget, this evening is for you!