DRINK PACKAGE
Alcoholic drinks
Alcohol free drinks
Quality Hungarian wines
(From wines of different regions e.g.: Villány, Balatonfüred, Noszvaj)
Juice
Sparkling soft drinks
Champagne
(Sweet and dry)
Mineral water
(sparkling and non-sparkling)
Beer
(Staropramen, Borsodi)
Coffe
Tea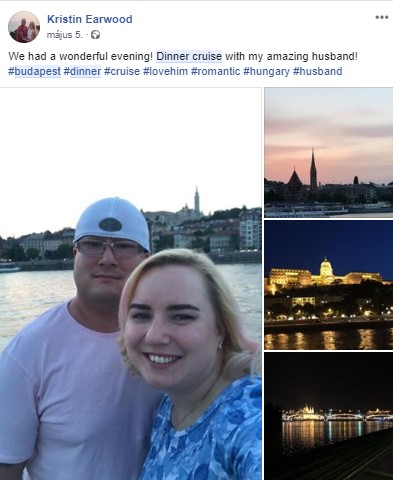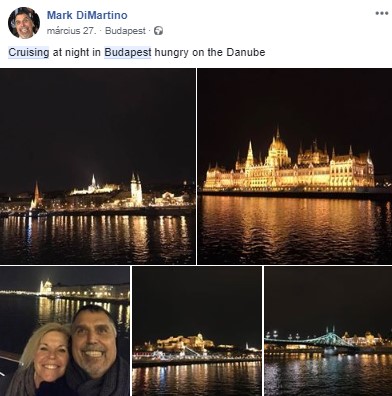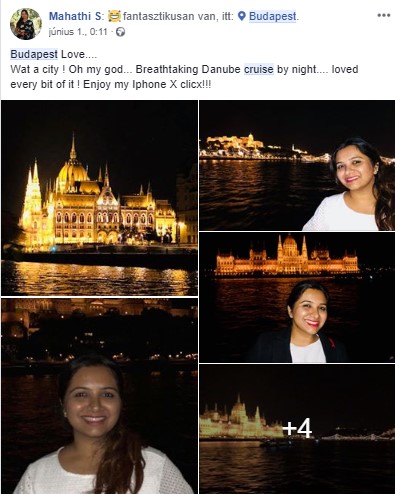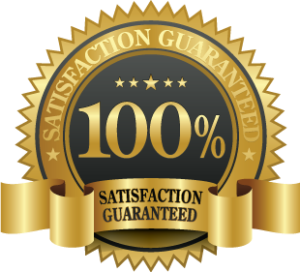 Budapest river cruise in luxurious conditions on board along the Danube
Do you like magnificent piano music? Do you feel like enjoying being in Budapest, making your stay memorable and special? Would you like to try the feeling of moving smoothly on the waves of the River Danube? The one way to do it is trying an elegant and luxurious Budapest river cruise, which makes possible to be the part of the capital town of Hungary, gazing at the Danube, the unique breath-taking panorama. Join our cruises! We offer dinner cruises with several diverse extra programs, and they are excellent choices for every special occasion. We guarantee that your event will be unforgettable!
Danube dinner cruise, especially the piano battle show provides proper choice to observe an occasion like birthday, wedding anniversary, and remarkable events such as New Year's cruise or Valentine's Day cruise. Naturally, our cruise can be an excellent present itself, too. You know – things can be lost, go wrong, become unnecessary after a time, but memories live forever.
Boarding Time

Departure time

The tour end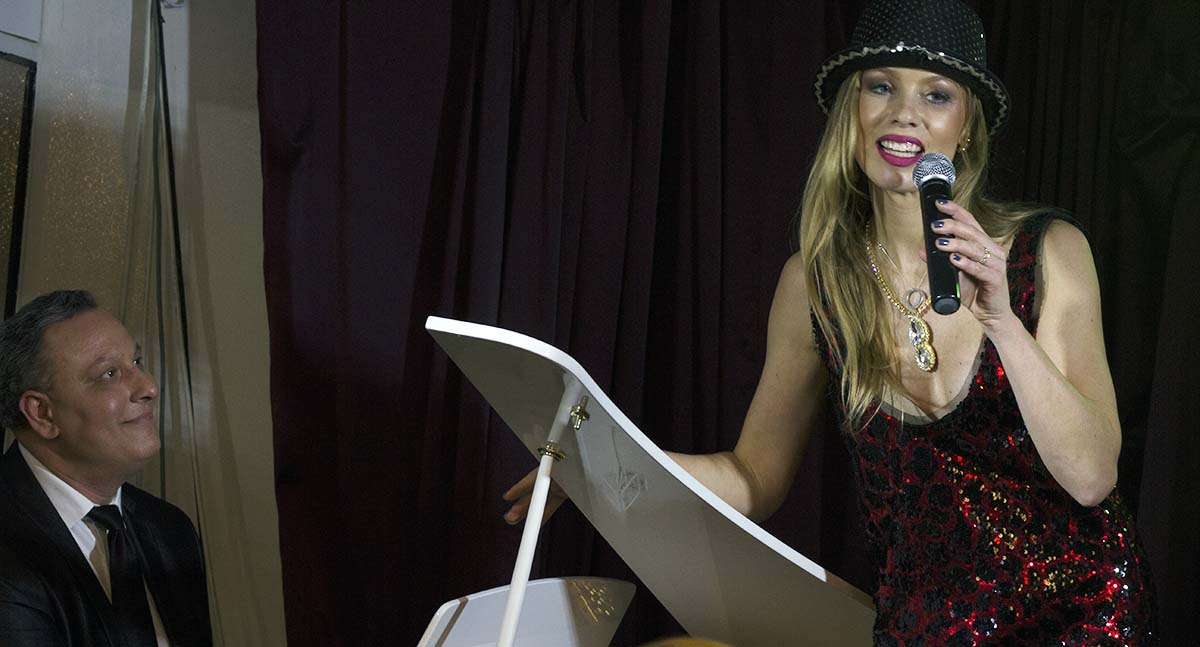 Romantic Music on board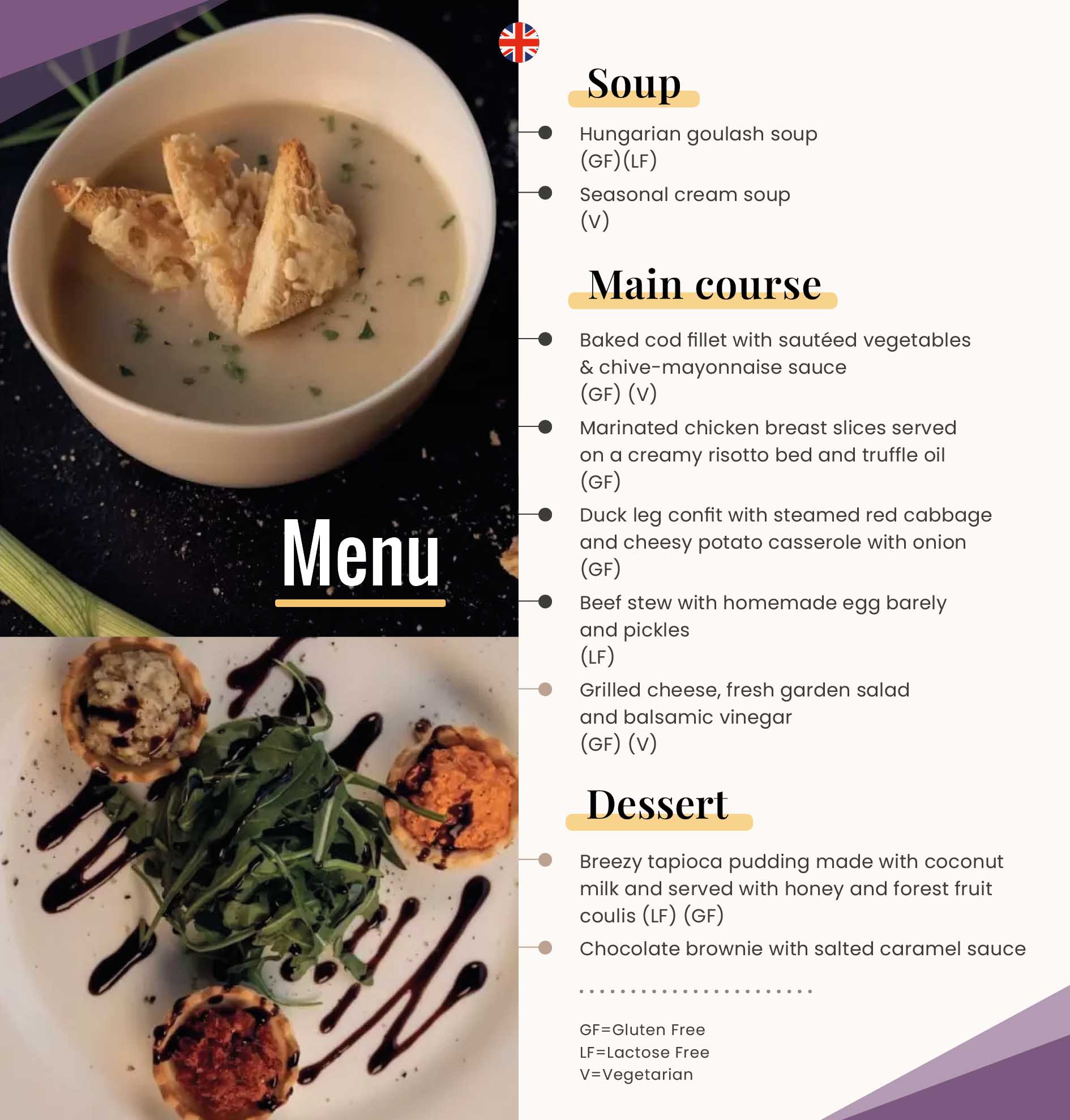 Budapest river cruise with tasty dinner and famed songs played by pianists.
More thousands of visitors have already experienced Danube dinner cruise, lasting for 3 hours, while admiring lights of the city shining on the river so the whole Danube is glossing.
Let us tell some words about the detailed program!
The cruise starts at 7.30 p.m., and it ends at 10.30 p.m. However, we ask our dear guests to arrive at 7.00 the boarding time lasts 30 minutes. Our host will greet you, and also help you to find your table. As soon as you feel comfortable, we will offer you a welcome drink, and then you can check the menu card. After departure, the lovely host lady will greet our guests and explain all the important information you have to know about the program of the evening.
DRINK PACKAGE
Alcoholic drinks
Alcohol free drinks
Quality Hungarian wines
(From wines of different regions e.g.: Villány, Balatonfüred, Noszvaj)
Juice
Sparkling soft drinks
Champagne
(Sweet and dry)
Mineral water
(sparkling and non-sparkling)
Beer
(Staropramen, Borsodi)
Coffe
Tea
Besides the delicious dinner, we provide also a magnificent music performance, such as folklore hungarian and gypsy music, which will make your night even more exclusive. This is the piano battle show. Performance and well-known songs are sometimes moody but also entertaining offered by two talented musicians, taking care of romantic feeling. The two talented pianists' concert will be an eternal memory! You can listen to a wide range of classic and modern melodies while these two artists are playing for a pretty lady's favour - who is, by the way, the master of ceremony.
The Champions will amuse you with both romantic and playful melodies. The "Fight of the Pianists" is a special music program, which is sometimes humorous and sometimes emotional, and which guarantees the ideal entertainment for our guests. The piano music is accompanied by a fantastic, charming vocalist, who helps understand the story which the music tells. Do not miss this experience; it will be a fabulous journey to the empire of music. Do you miss your favourite song? No problem! You can ask for extra songs from our artists. Don't forget, this evening is for you!
WHAT IS INCLUDED IN OUR DINNER & CRUISE?
Meanwhile being amused by candlelit Budapest river cruise, professional waiters are serving the desired chosen 2/3 or 6-course dishes during the fantastic night, being absolutely impressed by sunset and gorgeous lights of the city. Our dinner includes premium delicious meals: it contains appetizer, soup, main course, and dessert. For instance, we recommend a light salad as a starter.
Then you have the possibility to choose the desired soup from goulash or potato cream, and the main dish consists of duck, fish, beef or vegetarian options. At the end of the meal, you can choose a light fruit salad or some sweet cake. However, we don't forget about our guests with some kind of food intolerance, as well. And what about drinks? You are right; a program cannot be perfect without high-quality drinks. You have two opportunities: you can either buy a drink package (unlimited drink of your choice) or you can pick something from the drink menu.
Our wonderful capital city, the amazing night lights of the fascinating Budapest, the delightful tunes, the delicious dishes, and the professional, guest-centric staff will make this night unforgettable! Be the part of a dinner cruise Budapest in perfect harmony, if you are looking for romantic fine dining with a piano live show. It is surely more than dining in a simple restaurant. Nothing has the capability to offer 3-hour shipping, taking scenery of the river Danube, watching piano battle show, making the special night unforgettable spent together.
There is a nice old Hungarian song which shows the feeling of this night very well; in literal translation, it says: "Budapest is the world for us. Many bridges which the Danube hug! Above us the moon in the sky, all the shops are rich and wizard. All around sweet sparking lights! Budapest, Budapest, you bright." Our tour starts from the Elisabeth Bridge and while crossing the path of the Parliament reaches the Margareth Bridge, where we turn our way back, to reach the other main ending point of the illuminated city centre after crossing the path of the Budapest Castle Hill. At Lágymányosi Bridge we turn again and make our way back to have another round. This way of floating on the river allows you to admire all the famous places of Budapest while you will be able to pay attention deeply for the details since you don't have to jump from one side window to the other one.
You have the opportunity to observe the architecture of Budapest, especially the Bridges, because you will see the 6 main bridges they connect Buda and Pest and will float underneath 4 of them while enjoying the live piano concert we offer for you. However, you can also admire some famous buildings on the riverside. It is worth to gaze the impressive and floodlit buildings such as the House of the Parliament, the St. Stephen's Basilica or the Castle. They all have an important role in Hungarian history and culture.
Let us tell some words about tickets. You can buy adults tickets with or without a drink package. You can also bring your children (5-10 years old), you can buy their ticket for them at a reduced price.
Budapest cruise, music and dinner – this trio guarantees that you will remember not only the luxurious milieu and the professional service. Do not miss this special adventure! Many thousand smiling, satisfied customers have left our ship – join them! We are waiting for you!