Wines from Hungary

Waldorf Manufacture's wines, from Mihály Figula's and Zoltán Günzer's winery

Viktória Cuvée 2016, Figula Mihály, Balatonfüred

Vencel Rosé 2016, Günzer Zoltán, Villány

Vilmos Cuvée, Günzer Zoltán, Villány

Thummerer Egri Muskotály 2015, Noszvaj

Champagne

Sparkling Wine (sweet & dry from BB Manufactory)

Bottled Beers
Soft Drinks

Fruit Juices

Fizzy Drinks

Mineral Water

Hot Drinks

Coffee selection

Tea selection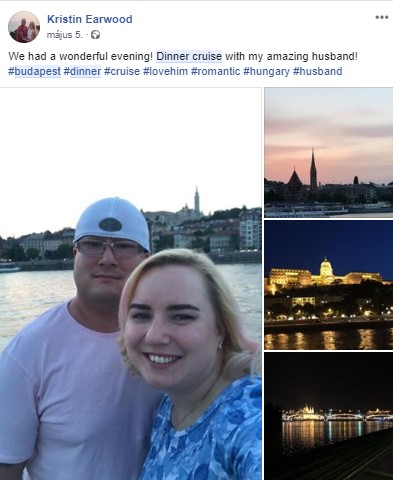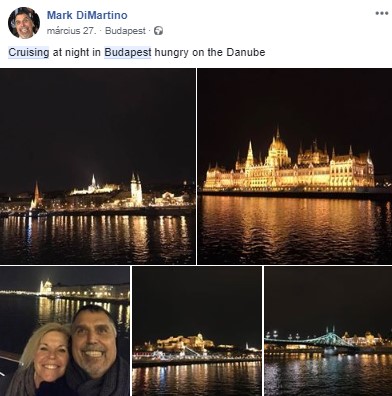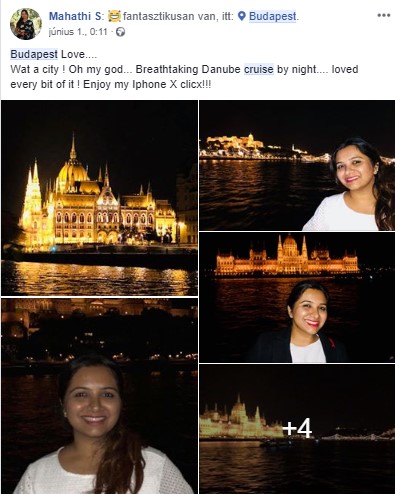 (4.7 / 5)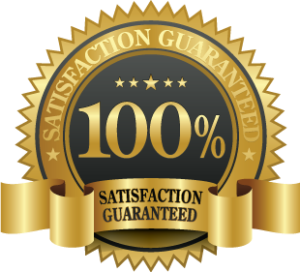 (411 customer reviews)
Budapest river cruise in luxurious conditions on board along the Danube
Do you feel like enjoying being in Budapest, making your stay memorable and special? The one way to do it is trying an elegant and luxurious Budapest river cruise, which makes possible to be the part of the capital town of Hungary, gazing at the Danube, the unique breath-taking panorama.
Danube dinner cruise especially the piano battle show provides proper choice to observe an occasion like birthday, wedding anniversary, and remarkable events such as New Year's cruise or Valentine's Day cruise.
Budapest river cruise with tasty dinner and famed songs played by pianists.
More thousands of visitors have already experienced Danube dinner cruise, lasting for 3 hours, while admiring lights of the city shining on the river so the whole Danube is glossing. Performance and well-known songs are sometimes moody but also entertaining offered by two talented musicians, taking care of romantic feeling. Meanwhile being amused by candlelit Budapest river cruise, professional waiters are serving the desired chosen 4-course dishes – including premium delicious meals for instance you have the possibility to choose the desired soup from goulash or potato cream one even main dish consists of duck, fish, beef or vegetarian options again - during the fantastic night, being absolutely impressed by sunset and gorgeous lights of the city.
Be the part of a dinner cruise Budapest in perfect harmony, if you are looking for a romantic fine dining with a piano live show. It is surely more than dining in a simple restaurant. Nothing has the capability to offer 3-hour shipping, taking scenery of the river Danube, watching piano battle show, making the special night unforgettable spent together.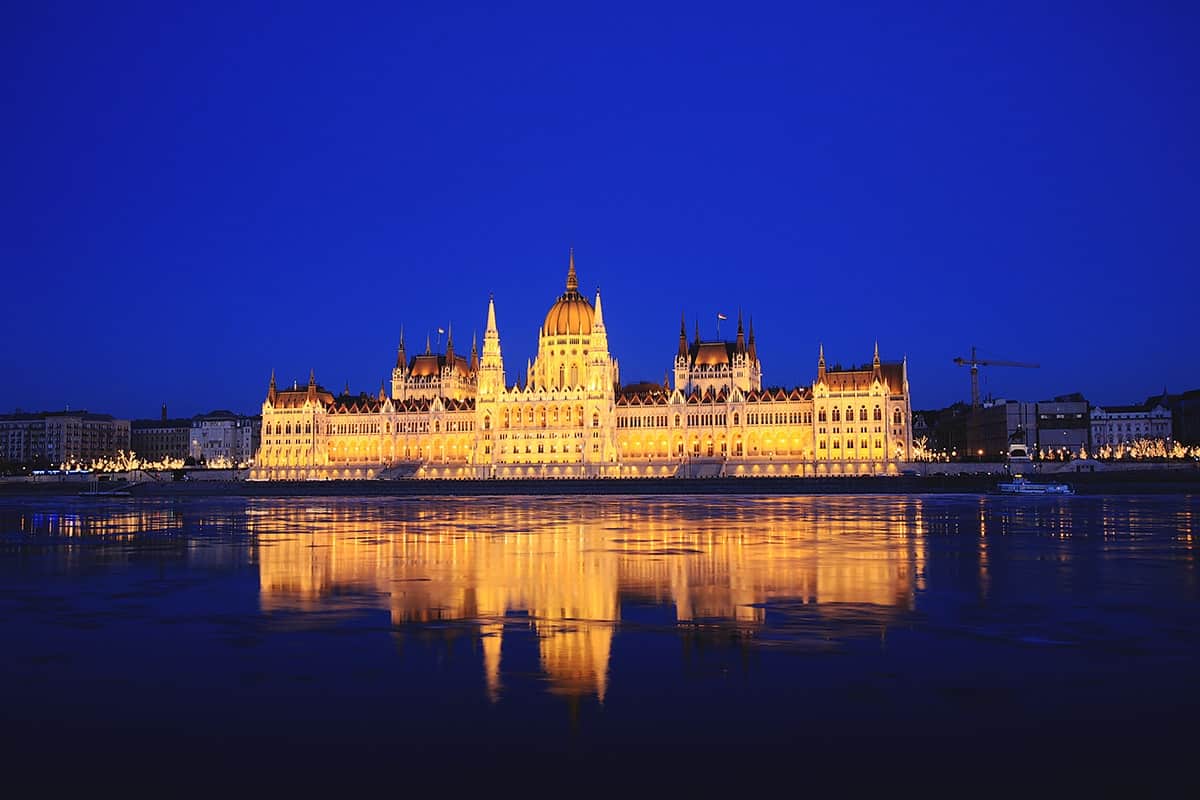 Our tour starts from the Elisabeth Bridge and while crossing the path of the Parliament reaches the Margareth Bridge, where we turn our way back, to reach the other main ending point of the illuminated city center after crossing the path of the Budapest Castle Hill. At Lágymányosi Bridge we turn again and make our way back to have another round. This way of floating on the river allows you to admire all the famous places of Budapest while you will be able to pay attention deeply for the details since you don't have to jump from one side window to the other one.
You have the opportunity to observe the architecture of Budapest, especially the Bridges, because you will see the 6 main bridges they connect Buda and Pest and will float underneath 4 of them while enjoying the live piano concert we offer for you.