We had the most amazing evening, would highly recommend this trip as part of your Budapest visit .Food was great and the entertainment was fantastic.. service was excellent and the staff very helpful...overall a lovely evening.. great opportunity to see the sights of Budapest by night

Had a lovely evening, food was fantastic and as much as you wanted, music was lovely as were the surroundings and spectacular night views of the city. Some great photography opportunities. A wonderful way to spend our Wedding Anniversary

Beautiful evening with my cousin! Excellent services and friendly staff, food was delightful and we tried Hungarian wines. The music completes the feeling of Budapest! The view: priceless.

Fantastic night out. Food good, the two pianists were amazing and so talented. Vocalist looked good and sang beautifully. If you want a river trip in Budapest this is definitely the one to choose. All the staff were pleasant and helpful. The boat was also very clean and looked lovely laid out properly for an evening meal.

Excellent evening 3 hour 4 course dinner cruise with talented piano players and singer.Complimentory glass of champagne.Great service....loved it x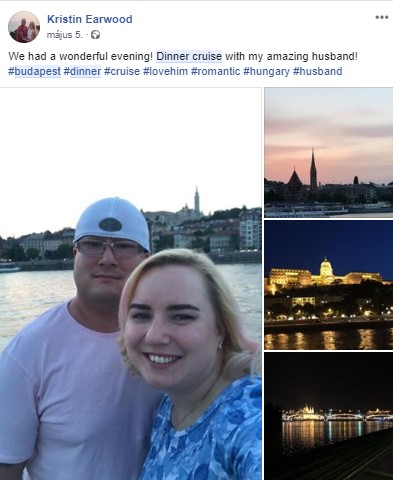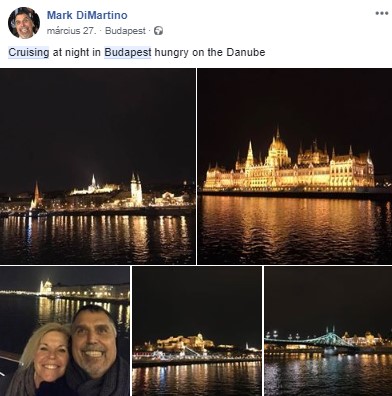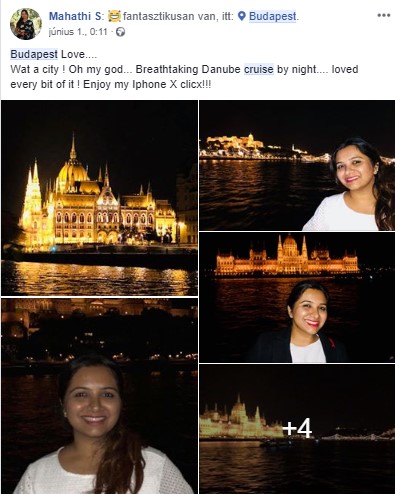 (4.7 / 5)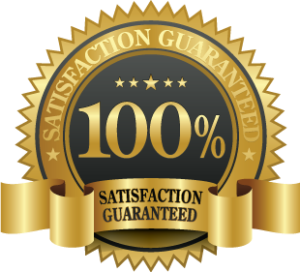 (411 customer reviews)
Budapest river cruise in luxurious conditions on board along the Danube
Do you feel like enjoying being in Budapest, making your stay memorable and special? The one way to do it is trying an elegant and luxurious Budapest river cruise, which makes possible to be the part of the capital town of Hungary, gazing at the Danube, the unique breath-taking panorama. Danube dinner cruise especially the piano battle show provides proper choice to observe an occasion like birthday, wedding anniversary, and remarkable events such as New Year's cruise, Valentine's Day cruise – on the 14th of February as an international romantic event everywhere, offering our Valentine package, consisting of red rose, champagne, Szamos marzipan dessert, an individual photo is taken - or the 20th of August – remember to our first king and the foundation of the Hungarian state -  while cruising and amusing dinner cruise Budapest. On this special day, all Hungarian cities are waiting for visitors with festival events. The top of the evening is about fireworks so from all over the country and abroad several people are travelling to Budapest, watching the greatest attraction. Miracle light of Budapest, tasty meals and candlelit dining with live piano entertainment are guaranteed in order to have a remarkable and intimate event.
All Budapest river cruise programs are available on each day of each year certainly in winters and summers, too. Tickets are available at your Hotel reception or at Dock 11 where the boarding place is exactly furthermore, if you buy your seats online you will get some discounts.
Departure times at 19.30, boarding from 30 minutes before. You may be totally guaranteed to have so much enjoyment, fun and comfort by a live piano show.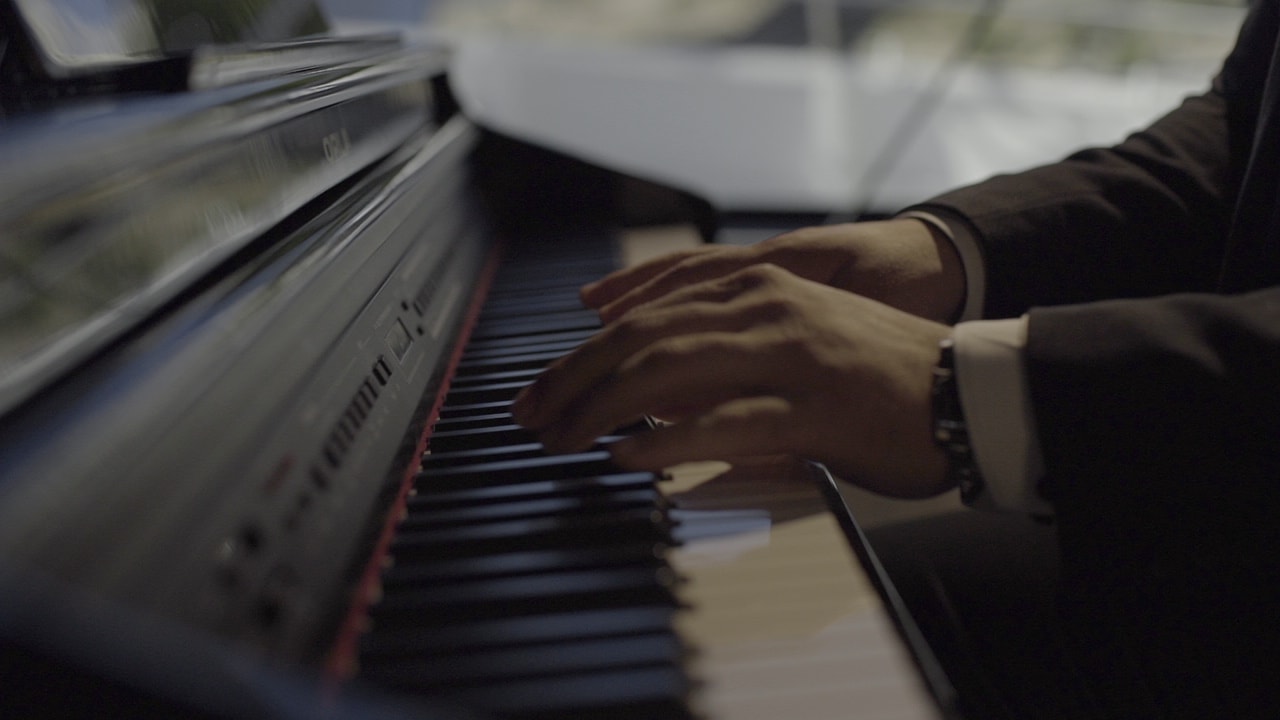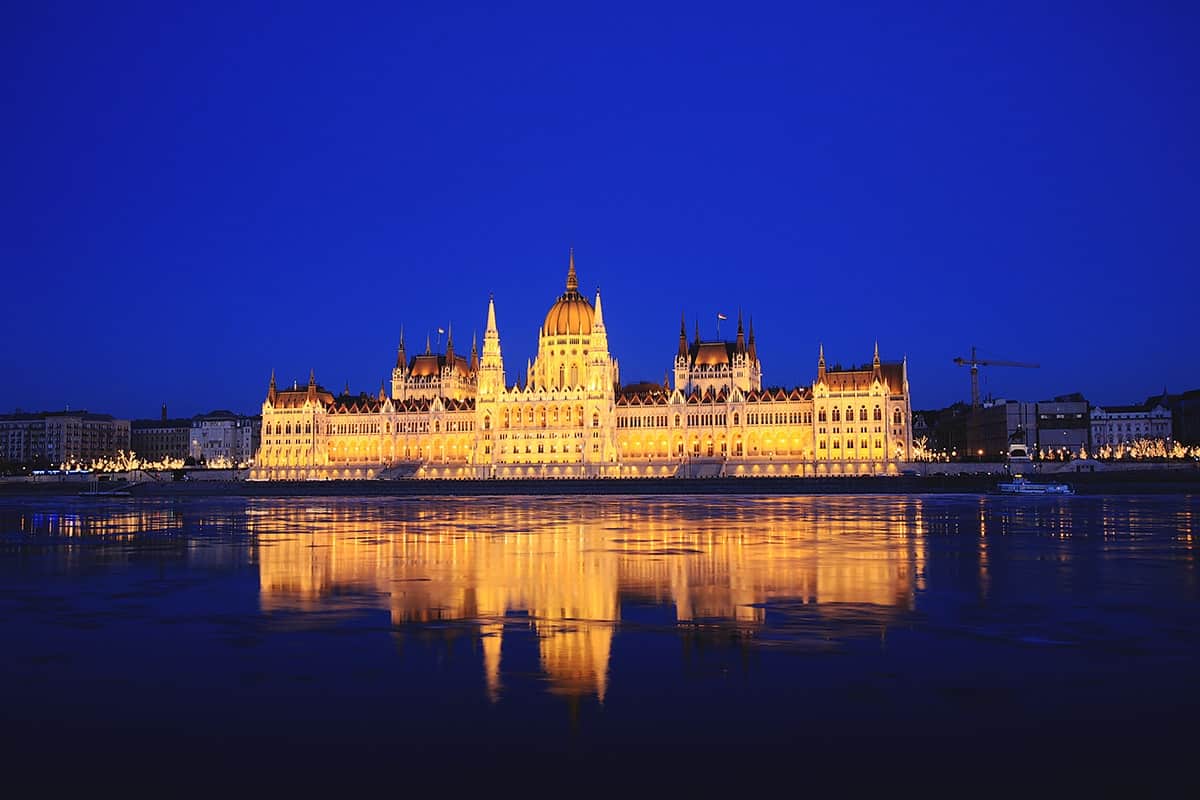 Budapest river cruise with tasty dinner and famed songs played by pianists.
More thousands of visitors have already experienced Danube dinner cruise, lasting for 3 hours, while admiring lights of the city shining on the river so the whole Danube is glossing. Performance and well-known songs are sometimes moody but also entertaining offered by two talented musicians, taking care of romantic feeling. Meanwhile being amused by candlelit Budapest river cruise, professional waiters are serving the desired chosen 4-course dishes – including premium delicious meals for instance you have the possibility to choose the desired soup from goulash or potato cream one even main dish consists of duck, fish, beef or vegetarian options again - during the fantastic night, being absolutely impressed by sunset and gorgeous lights of the city. I wish I were in your place to get the power to kiss my lover on Valentine's Day or during fascinating fireworks on the 20th of August. Be the part of a dinner cruise Budapest in perfect harmony, if you are looking for a romantic fine dining with piano live show. It is surely more than dining in a simple restaurant. Nothing has the capability to offer 3-hour shipping, taking scenery of the river Danube, watching piano battle show, making the special night unforgettable spent together.