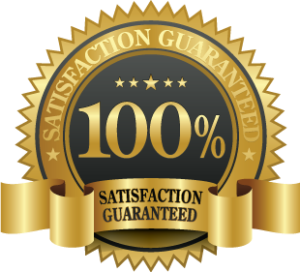 Live through a booze cruise by night in the heart of Budapest!
Firstly, I am just wondering if taking a trip abroad what your main goal is to reach there. Are you in a state of satisfaction exploring one, two, three or some more sights?
Certainly, you will use Google to find the best restaurant, trying a traditional Hungarian dish. Sightseeing cruise takes 70-minute on board, leaving from Elizabeth bridge, Dock 11 – boarding and getting-off are at the same place. Enjoy snack cruise on each day, including at the weekends, too from the mornings till to the evenings.
| | | | | | |
| --- | --- | --- | --- | --- | --- |
|   | 16:00 | 17:30 | 19:00 | 20:30 | 22:00 |
| Monday | ✔ | ✔ | ✔ | ✔ | ✔ |
| Tuesday | ✔ | ✔ | ✔ | ✔ | ✔ |
| Wednesday | ✔ | ✔ | ✔ | ✔ | ✔ |
| Thursday | ✔ | ✔ | ✔ | ✔ | ✔ |
| Friday | ✔ | ✔ | ✔ | ✔ | ✔ |
| Saturday | ✔ | ✔ | ✔ | ✔ | ✔ |
| Sunday | ✔ | ✔ | ✔ | ✔ | ✔ |
DEPARTURE PLACE
Your best way to gaze at each single beautiful construction is choosing a sightseeing cruise on the river Danube. Purchase your booze cruise ticket personally at the Dock 11 or get it by online.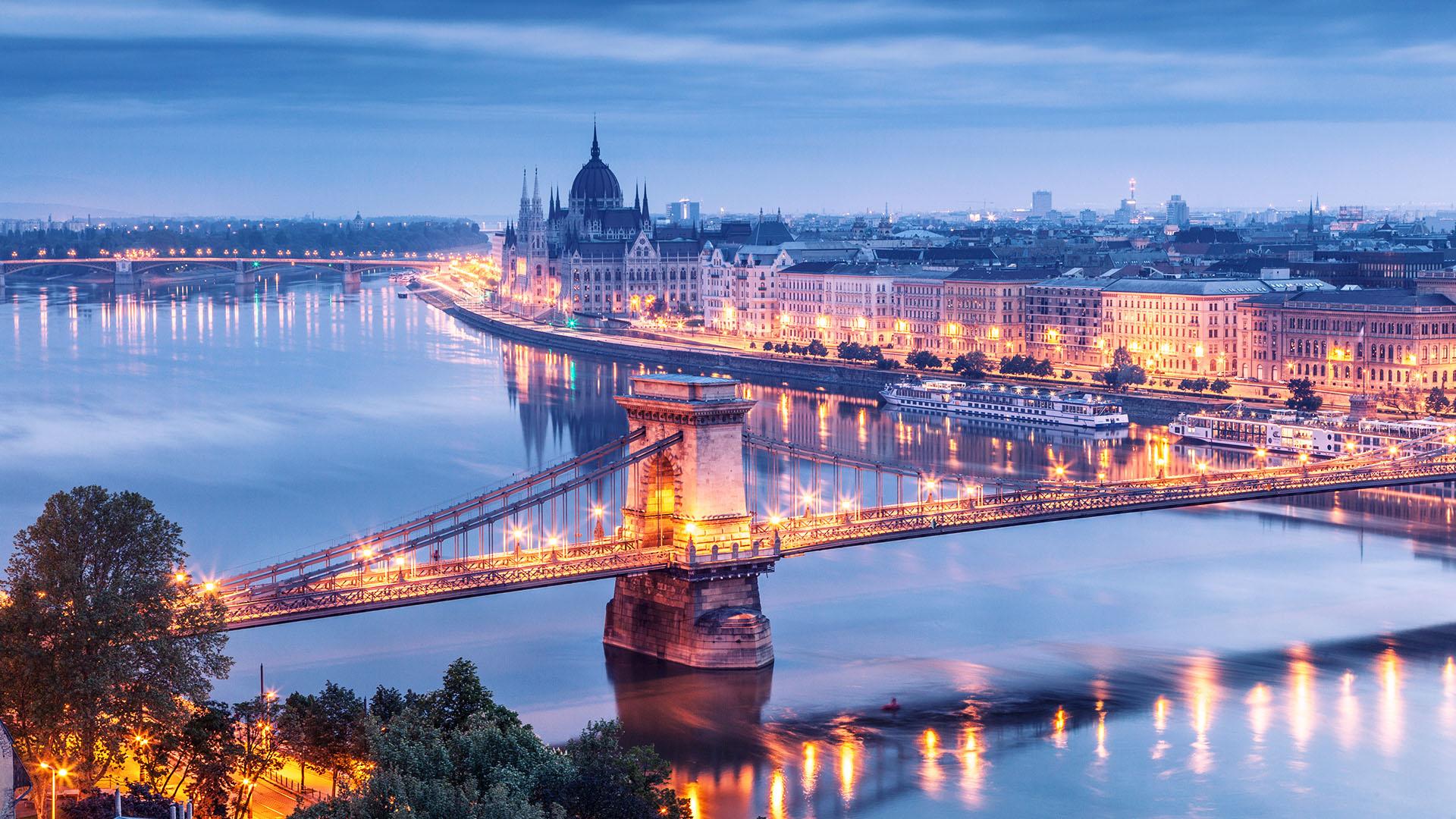 I am pretty sure you first goal while discovering the capital city of Hungary is to see all well-known buildings and places of interests. Nothing could be more romantic and amazing than having a sightseeing cruise whether it is sunny in summers or so cold in winters. All our boats are perfect for every kind of weather circumstance inasmuch as heating and air-conditioning are also offered. Meet your friends and make the day special with them. Surely, they must be impressed by unlimited beer or soft juices. Please do not worry about drinking only so much alcohol on board as its consequence of getting drunk.
Booze cruise means drinking unlimited cold drinks whether non-alcoholic soft drinks or alcoholic different kinds of juices and unlimited beer. Additionally, snack cruise is about trying street foods or example, panini (mortadella classic, parma grande, Greek chicken or pork) piadina (caprese, Quattro Formaggi, al'prosciutto) Belga Waffeln, chocolate fondant or hot dog.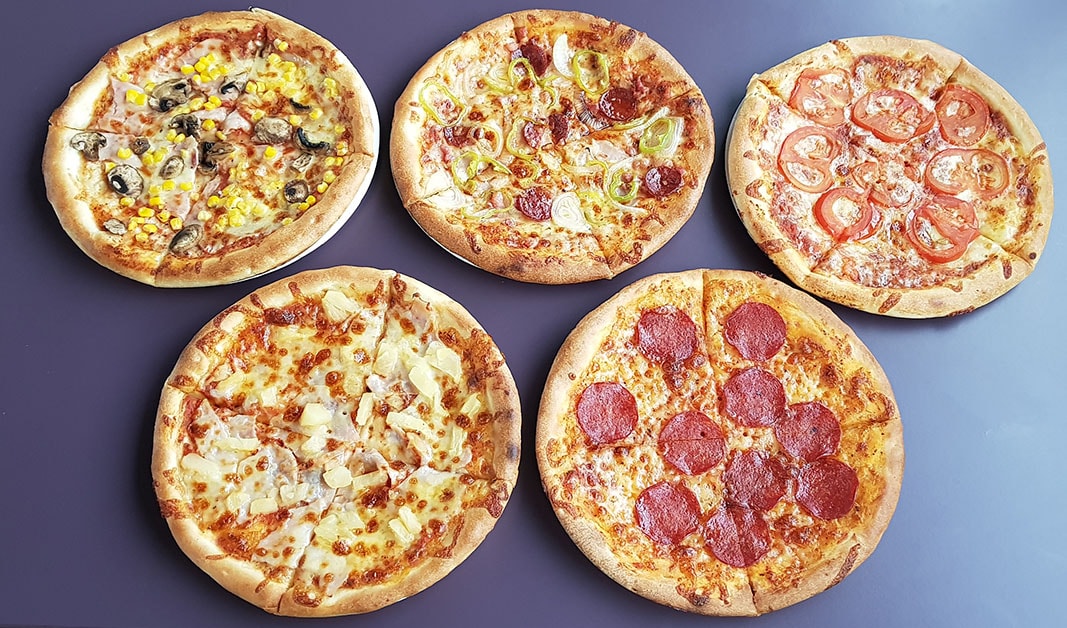 Consequently, do the same at one place during 70-minutes for only EUR 28 per person.
Besides snack cruise, other Budapest river cruise programs are reachable suggested by our company. As an illustration, I would like to mention piano battle show or operetta and folklore show, including fine dining on board. Choose a premium service meanwhile exploring our wonderful town, admiring architectural buildings along the river Danube, being provided by the gorgeous panoramic view.
Any kind of event may be, everything could be organised on our luxurious catamaran and sightseeing boats. Organise your wedding ceremony in nature, make a birthday party or spend Christmas Eve even Valentine's day depending on whatever you are dreaming of. Share this special feeling with whoever's got it. Meet on the shipboard and acquire and unforgettable adventure by night.
Was a fantastic experience. Enjoyed every minute of it and the pizza was superb.

It is highly recommended if you are visiting Budapest. We enjoyed pretty good:)

The best way to get the best views of Budapest. The pizza was good.

We went on a booze cruise at sunset and it was absolutely beautiful.