For trying to find those hiding exotic in the ally, walking around Budapest city were pleased. What am I really looking for? It's not surprising if I say I want to have a ride with Budapest dinner cruises on the Danube river, to find the little mermaid to sing for me. What could happen? Everything can happen, Danube river -where the famous fairy tales begin, start from Germany flaw passing few different European country to Budapest.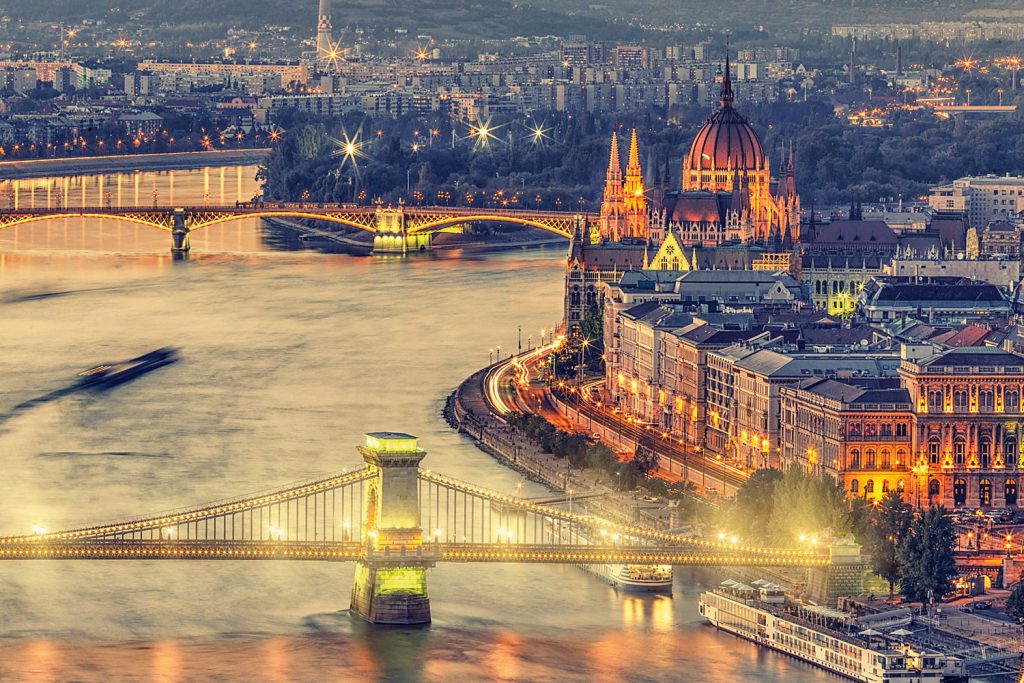 Budapest as a capital, without the modern building but historical architecture around the city center, the essential of Europe can be observed.
I can't miss out those traditional things when I come to Hungary, even it is a short stay for me. I need to plan well, to feel Hungary well while my stay. Even in 24hour, I can enjoy. There are so many river cruises on the Danube river.   They are all special with different program. What's the best for me?
Budapest dinner cruises normally are the sightseeing on the Danube river with high class dinner. Some of them even better, they prepare the show for us. You will enjoy the view, the dinner and the show at once.
What we can choice for the show from the piano battle and folklore traditional Hungarian dance. One brings us romantic night, one is the exotic I'm looking for.
I might not able to find the mermaid to sing for me during my trip on Budapest dinner cruises. But we have to understand, this is the night for me, with my imagination and what the real thing they prepare on the Budapest dinner cruises is special. grab my drink with me, and we can follow the music have some move, maybe all the fish in the river will comes out and dance with us!  this is what Budapest dinner cruises want to do with us immerse into the starry night.