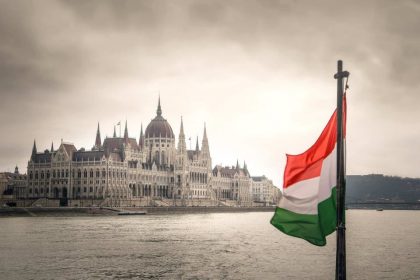 Spend the summer in Hungary
Hungarian history has a rich past. This central Europe located country had to struggle a lot throughout history to find its own identity and voice while it was controlled by different forces. Despite the fact that it had to struggle a lot, it has tried to preserve many beauties, including cultural values, famous buildings or spectacular areas.
Fortunately, Hungary is not only known of its customs, village, and folklore. We offer many innovations because the rural and urban areas are the centers of education and tourist attractions. Budapest as the capital city dominates the country. It suggests many scientific, scholar and artistic institutions, moreover, it is cosmopolitan.
Hungarian culture is famous all over the world. Both heritage and tradition have an important role. It is mostly introduced through their folk music, national celebrations, dance and strong family ties across the generations. We as Hungarians own very special cuisine, strong fruit Palinka (Pálinka in Hungarian) for example, Budapest is called the 'City of Baths' because of its unique spa- treatments, ceramics, and embroidery. Hungary has about 10 million inhabitants, who are friendly people with strong family relationships and the ability of adaptability because we have always had to adapt to the changeable circumstances.

You are lucky if you have already found a Hungarian person to communicate with because we are great hosts. Whenever you visit Hungary, we will make you feel good and you will leave the country with the best feeling when you are going home. As we mentioned before, we are very friendly and open-handed. For example, even if you are in a very serious and poor situation, one person is always there to give you a hand with supporting, while he tries to find the right way to help you.
Not only beautiful areas and traditions are available, but good programs and courses to stay here as well. Hungary is famous for its musical education, and these special schools provide general education and musical education at an advanced level. These programs would be the best for those students, who are serious about musical studies.
Hungarian cuisine
It is also well-known and favored by tourists. Goulash, chicken paprika, fish soup, and many other dishes have a big reputation. As far as we are passionate about food, we offer catering schools as well. In these places, students can be trained as a cook. Hungarian chefs teach the method of Hungarian catering with practical training in hotels as well.
Hungary can be one of the best places to spend your holidays and summer programs here, aspecially because of the weather in Budapest many tourist prefer to visit our country from year to year. During summer our country is sunny and warm nearly every day, cities are filled with people enjoying an ice-cream, lemonade or a coffee with their friends, family, or they just cooling down under a branch in the local park. We offer concrete summer programs which last for 6 weeks, full of interesting and inviting programs for all generations. They can get a quick glimpse at what's life is like in our country. If you decide to stay here you will have the ability to find many camps, weekend houses or hotels, while you search for organized trips, guided tours or other outside programs.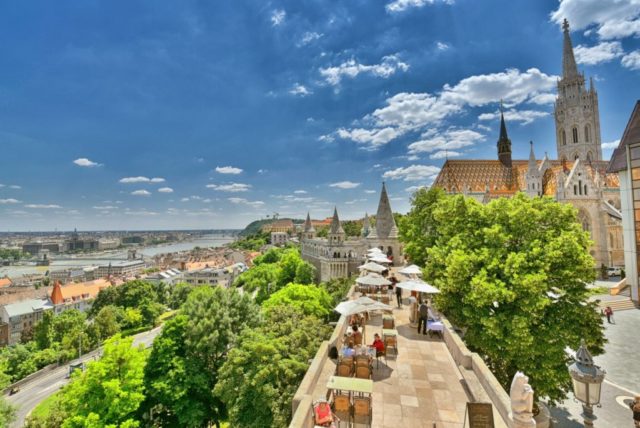 Hungary owns the second largest freshwater lake in Central and Western Europe; it offers language learning, park or museum exploring with your host family. Many types of host programs are available in different time periods. You have the chance to choose the period, which is adequate for you. During these events, you have the possibility to discover Hungarian culture, and its history as well. If you prefer to stay close to the capital, you won't be disappointed neither, since Budapest has the second largest river flows through it. The Danube river has many opportunities to get a memorable experience from your holidays. There many sightseeing cruises programs which offers you a new perspective to discover the city, even better if you choose a time when sunset colors the historical buildings even more colorful.
Hungary is like no other country. It has a special culture, tradition, and cuisine too. Although or language is challenging to learn at first, you will have possibilities to learn it in a very cozy atmosphere because we have many language schools with kind and well-trained teachers or tutors.
All in all, we would say Budapest is one of the best metropolises to stay, but it is worth to stay in rural areas as well. Hungary offers you an unforgettable experience with its iconic events and sights, so it is necessary to be written on your bucket list.