Things to do in Budapest in March
Do you also feel the pleasant spring breeze? Yes, finally the spring has arrived. Both the city and its inhabitants start to move. Let yourself be taken with the crowd, and choose from the numerous outdoor programs provided by this busy metropolis.
For culture lovers
There are several great concerts mainly in the St. Stephen Basilica or in the Matthias Church with gypsy, soul, R&B, bar piano and classical music.
The beautiful palace of the Museum of Etnography hosts magnificent Easter events dedicated to small and big handymen, such as egg painting workshops or craft stalls and other fun things to do in Budapest, the capital city.
As Easter is concerned, also visit the Easter Fair of the Vajdahunyad Castle where the Easter crafts market is accompanied by an Easter exhibition in the castle. There are other venues where Easter is celebrated like markets, family activities, exclusive Easter menus at restaurants etc. The largest Easter market takes place on the Vörösmarty Square between end of March and end of April. Although this spot is familiar for its famous Christmas fair which has become a top attraction in Europe, the Easter fair is also worth visiting. You can purchase quality crafts (painted eggs, embroidery, national costumes, basket, and plates) made by Hungarian folk artisans; not to mention all the mouth-watering traditional Hungarian dishes like 'Lángos' (a deep-fried dough topped with sour cream and cheese), the extraordinary Chimney cake called Kürtöskalács or the famous 'Hurka' (Hungarian sausage). Due to its proximity to Budapest (an hour-drive), Szentendre is also a popular location to visit for tourists. There are several culture-related destinations starting from the Szamos Marcipan Museum to the unique Skanzen, an open-air ethnographic museum where you can better understand the vernacular traditions, lifestyle and customs of Hungarian people.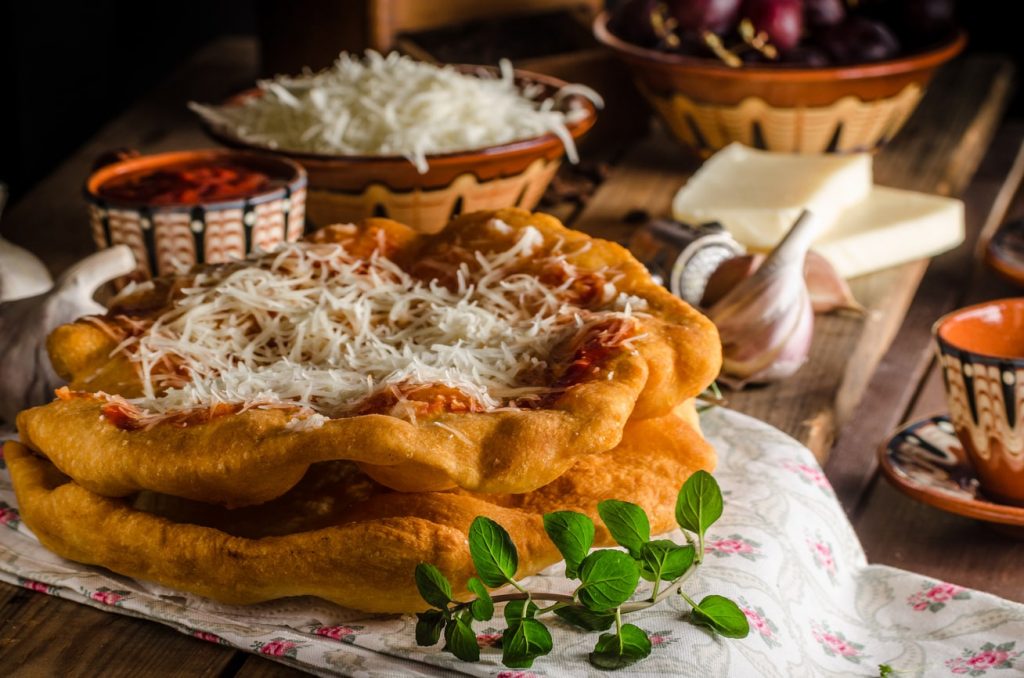 Last but not least do not forget to visit Hungary's largest cultural festival in March, the Budapest Spring Festival.
Fans of sports and outdoor programs
Don't be afraid that you will be bored in this month; no way. Put on your skates and come to the artificial ice rink of the City Park. Furthermore, the Night of Bath is a one-night event when most of the thermal bath of Budapest can be visited until late night with discounts from the entry tickets. Therefore, you can try out all pools of the bath; take part in massages or wellness therapies. In the outside pool of the Széchenyi Spa Bath you feel pampered, although the weather is a bit cold in March too, about 10-15 degrees. For the younger generation the Széchenyi Bath has prepared with a spectacular laser thermal party on Saturday nights.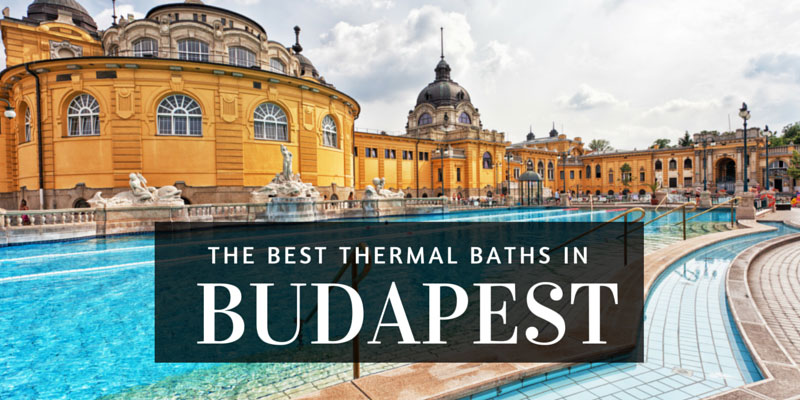 If you are keen on sightseeing on foot do not stop until you have reached the top of Gellért Hill. Here you will definitely admire the amazing panorama of the capital city. Guided Buda Castle Tours and Budapest Seagway Tours are also available in all seasons.
The best way to combine sightseeing and have fun things to do in Budapest in March is to get on board of a Danube river cruise ship. Actually, Dinner Cruises are the most popular with live entertainment and a wide range of meals.
Hope to see you soon on one of these occasions.