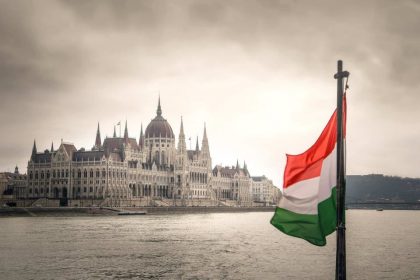 It is worth to know what is Hungarikum if you plan a Budapest holiday
Collections of hungarikums
Hungary has several values and many of them received the title of hungarikum. Hungarikums are the greatest values of the country and characteristic for the Hungarian culture. They are from multiple fields such as health & lifestyle (e.g. Béres Drops), built environment (e.g. buildings of Torockó), industry (e.g. Zsolnay porcelain), cultur (e.g. Busó-walking in Mohács or Early Christian Necropolis of Pécs), sport (Ferenc Puskás footballer), natural environment (e.g. Aggtelek Karst) or tourism (e.g. Gundel heritage – Gundel pencake).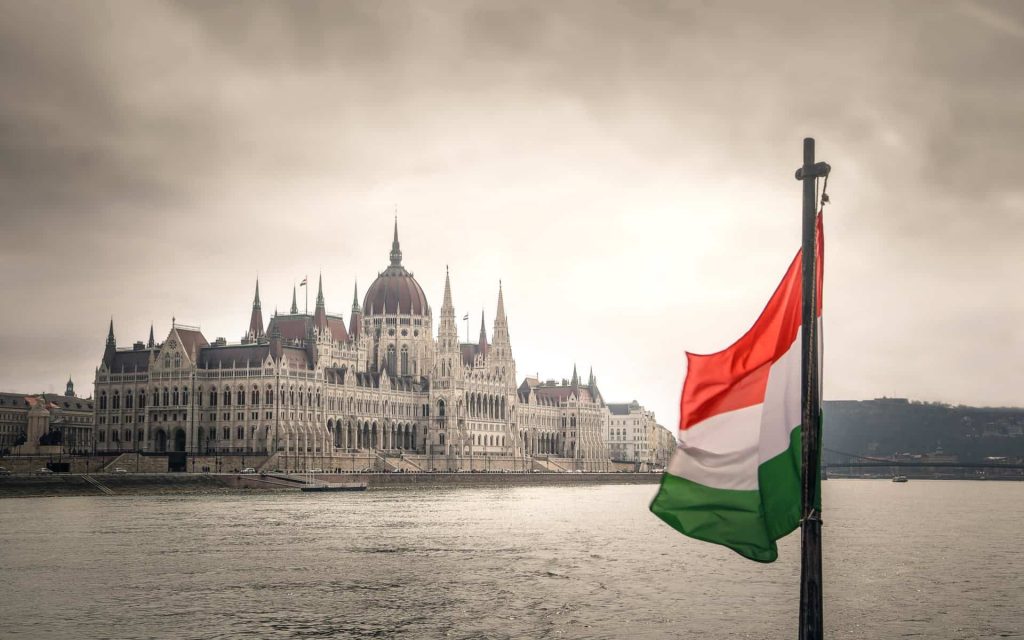 Many of them serve values of Hungarian history such as the intellectual heritage of the famous count István Széchenyi or the Bible from Vizsoly which was the first whole Hungarian translation of the Bible. Moreover, we can mention the Pauline Fathers (the only monastic order which was founded by Hungarians), the equestrian Archery (this was the warrior tactic of the age of Conquest), or the 'tárogató' (Turkish pipe) which is a characteristic musical instrument of anti-Habsburg insurrectionists. They fought for the Hungarian freedom against the Habsburg emperor in the late 17th and early 18th century.
Besides cultural treasures, hungarikums of gastronomy are the best-known.
Hungarian cuisine has international fame. If anyone hears about it, he/she probably think of something seasoned with paprika. This well-known spice is actually the paprika from Kalocsa and Szeged. The grist of both types is considered as hungarikum. They are far relatives of Red Gold (Piros Arany) and Strong Steve (Erős Pista) which are both the most popular chili sauces in Hungary. Paprika as a season appeared in Hungary in the 16th century and fast superseded the most of the former seasons. Onion is another common spice; here we must mention the Makó version. Meat, especially pork, has a great role in Hungarian cuisine. So it is not surprising that three kinds of sausages (Gyula, Debrecen, and Csaba) can be found among hungarikums. They are naturally seasoned with paprika. Winter salami of PICK or HERZ Classic factory is a really popular product; it is sold in greater supermarkets and in most fairs. The Hungarian Grey is an ancient type of domestic beef cattle. Its meat is delicious and it is said to be healthy but unfortunately expensive. Foie gras is a true premium dish – we recommend to consume it with some Tokaji wine.
Good food requires good drinks – naturally, you can find them among hungarikums. The former mentioned Tokaji wine must be the most famous one. Its characteristic taste is caused by a special grey fungus called Botrytis cinerea. The process which causes it is called noble rot. However, a famous red wine called Egri bikavér (Blood of bull Eger) is also on this imposing list. If you would like to celebrate, present yourself with some luxurious moments and enjoy a good glass of champagne of Törley. Fans of high-quality wines usually look down on the spritzer but the membership of hungarikums has finally legalized this mixture of wine and carbonated water. It can be pleasant and refreshing after a hot summer day. Carbonated water is also a hungarikum itself. If you are longing for something stronger, don't miss palinka or its special type called Pomace pálinka (törkölypálinka). Palinka is originally a kind of fruit brandy which received PDO (protected designation of origin) from the EU in 2004.
Besides Tokaji, probably the Unicum is the best-known Hungarian trademark of drinks. This herbal liqueur of bitters is produced by Zwack and it is drunk as a digestif and apéritif.
Sweet-toothed visitors of the country can also find interesting items among hungarikums. Chimney cake can be tasted in every fair and most festivals. This special spit cake consists of flour, eggs, icing sugar, yeast, salt, milk, and butter. Nowadays it can be seasoned with some nuts, coconuts, chocolate, or vanilla, and it is seld even in milk- or egg-free versions so people who suffer from allergy or food intolerances do not have to miss this delicious dessert. Honey made from Hungarian acacia is also worth tasting. Acacia itself has white flowers which are grouped in spectacle, long clusters. They have got a strong, sweet smell, and these trees are mentioned in lots of Hungarian songs. They were first planted in the 18th century to overcome sand drift.