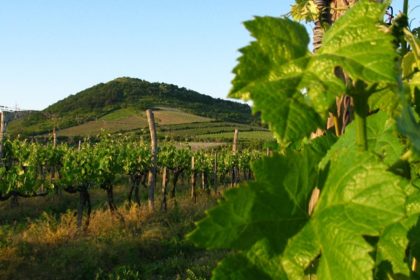 Tokaji, the most famous Hungarian wine
A little bit geography
Good wines are essential items of the Hungarian cuisine. The country has 22 wine regions, and the region called Tokaj-Hegyalja may be the most famous of them. It is in the northern, north-western part of the country which is protected by the Carpathian Mountains. Due to them, the region has a unique microclimate. Here you can find low hills and valleys of the Rivers Bodrog and Tisza. Its soil has a volcanic origin and contains lots of iron and lime. These slopes receive much sunshine during the year, even autumn rains are followed by long Indian summer. This climate is favorable for grapes. Tokaj is also mentioned in the Hungarian anthem. This region is known for its sweet wines.
Only six species of grapes are grown here; they are all the material of white wines, and have the following names: Furmint, Hárslevelű, Kabar, Kövérszőlő, Yellow Muscat, and Zeta. Furmint is the most significant of them. It is so famous that an Austrian glass-producing company invented a special glass to it! The company states that its unique shape enhances the experience of tasting this noble wine.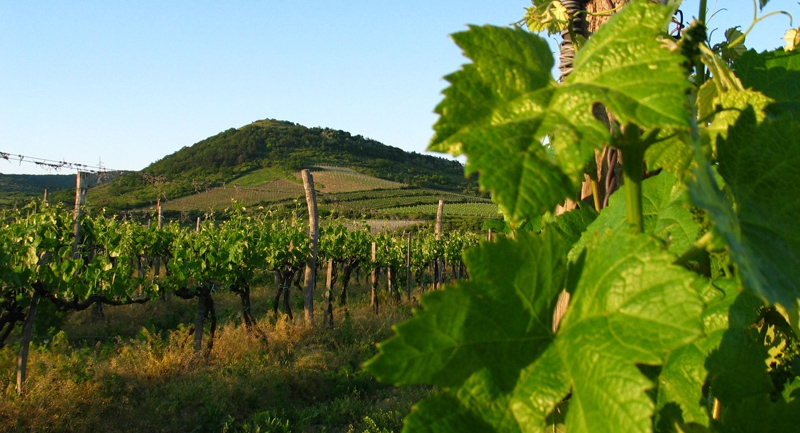 Aszú Day
Several International Days are known in connection with cultural, heroic, touching, or just funny aspects of life and history. Tokaji wine has also one, this is called Aszú Day, and is celebrated on the 10th of December. And how can we perfectly celebrate a wine-day? Naturally by drinking it! If you have tasted this exclusive wine and also liked it, please share this pleasant experience with others.
What do we know about the history of Tokaji wine?
The most famous Hungarian wine was created by Laczkó Máté Szepsi in 1630; he was a priest in the court of Zsuzsanna Lórántffy, the Princess of Transylvania. In the next century, this exclusive drink made a fast and great career and became famous worldwide. The well-known French king, Louis XIV named it "the wine of the kings, and the king of wines". The Sun King received the wine as a present from Ferenc Rákóczi II who was a leader of a War of Independence. In 2002, the UNESCO enrolled the region into the World's Heritage in the category of Historic Cultural Landscape. UNESCO states that the historic network of cellars, vineyards, and villages or towns demonstrates the great history of wine producing in this area.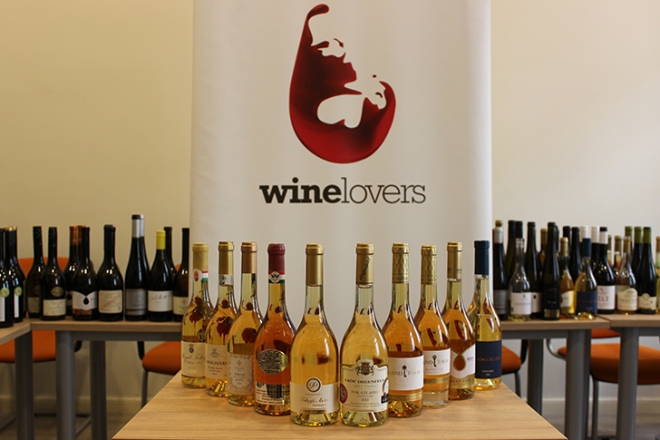 Useful fungi
Many people think that fungi are ugly, but some species of them can be really useful in the food industry. It is an interesting fact that a special grape fungus has a great role in the birth of this type of wine. This fungus is called Botrytis cinerea, and the phenomenon which it causes is called noble rot. Even nowadays the 'infected' grape berries are collected from the brunch of grapes manually! This is the overture of the vintage. A type of Tokaji wine called Szamorodni is an exception because in their case, the whole brunch is processed, so the wine will be less sweet. On the walls of wine cellars, there is another kind of noble fungus. Cladosporium cellare is really special because it can be found only in Tokaj and in the cellars of valleys of the River Rhine. Wooden barrels are essential because regulations say that preparing wine must spend some years in them (and not only in metal ones). The wine must spend 8 – 10 years in the cellar before it could be put in bottles and then put into the market.
What kinds of dishes are fit to Tokaji wines?
Tokaji is a sweet wine, so desserts, especially chocolate, créme brulée, pancakes filled with cottage cheese and raisins. Filled with walnut and served with dark chocolate sauce (Gundel palacsinta) are all good choices. This latter one is a typic Hungarian dessert which became really famous around the country and it is one of the most liked desserts between tourists as well. Try Somlói Galuska as well and you won't be disappointed either. Traditionally, Tokaji wines are recommended with Foie Gras which is also a famous and high-quality item of Hungarian cuisine. Although it is sweet, you can drink Tokaji to even main courses, too. Duck, for example, can be a perfect choice and with Tokaji wine can be a perfect duo as well, or if you taste this wine with some nuts or cheese, such as blue cheese, you surely won't be upset. It is definitely worth to taste Tokaji while visiting Hungary, but do not try it in any case since with goulash or with fish soup this wine does not fit. Try Egri bikavér if you are really interested in Hungarian wine but want to try the traditional heavy Hungarian dishes as well.